Rules:
We need four players, including me. So...three more, I guess.
No spamming.
Use ooc
Include a bio
No mary-sues
There is no royalty in this, so your character cannot be noble or whatever. It only focuses on the four characters, each of which control one element.
We need one more guy. I can play a guy character (which I have gotten into lately for some strange reason...), and then two girls.
Plot:
The dark armies have gathered and are preparing to attack Earth, which would be a fantastic place to continue their civilization. It would also put them closer to other target planets.
No humans know of this, because they are slowly killing them, so it seems natural. Scientists who try to explain it reach dead ends. The only four that know of it are the elementals, Water, Fire, Earth, and Air. These four discover their hidden powers later in the RP, when the Mother of Elements is ready to pass on her powers to four others. This is also when they learn of the dark armies that are killing off their people.
The elementals must stop the dark armies, but of course relationships get in the way. Will your character stay true to his/her people or join forces with the dark armies?
My character bio:
Name: Jacob (Jake)
Age: 16
Element: Fire
Picture: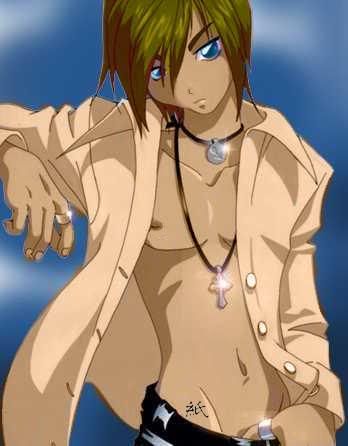 (human)
(elemental)
Bio form:
Name:
Age:
Element:
Picture: Human, Elemental