| | |
| --- | --- |
| xJESSiCA | 05-26-2007 05:23 PM |
---
Male/Female
Name: Antenor/Linette
Age: 16/15
Apperances: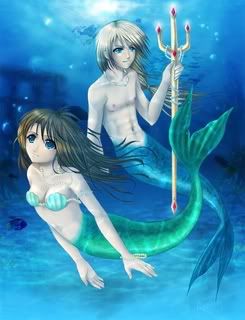 Nickname: None/Lin
Type of Mermaid: Healer/warrior
Relationship to eachother: Lin won't appear until later. Brother and sister, and Antenor thought she disappeared, but has been working for an enemy clan. They don't see each other until they are battling each other's clan. I will control Antenor the most, and rarely will I talk about Lin.
I sighed as I looked through the pictures of Linette, my sister, who disappeared several years ago. She was such a pretty girl, and I missed her terribly.
ooc: I have gotten into playing male characters lately. :P
Can I create a plot? I have a good one!!!