| | |
| --- | --- |
| jordanashley | 06-12-2008 04:17 PM |
---
Jordanashley's Doll Gallery

Here's where I'll just post some of the dolls I've made. Tell me if you like them. And please don't steal any, if you want to use one, please ask me first.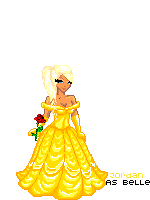 I made this one today since I got pretty bored. (The sparkly yellow word is "Jordan", I know it's kinda hard to see)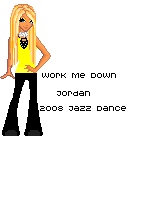 Yes, these were REALLY my tap and jazz recital costumes for dancing. I drew both costumes and the tap shoes completely (except for the jazz pants), no lies.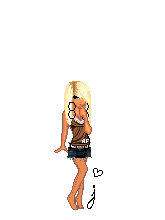 I made this one also when I got bored a while back.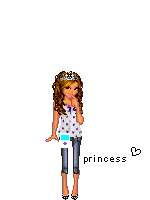 This one was one of my first premium dolls that I made.
I'll post more dolls soon!