Premium stolen? Read this! -
02-03-2009, 11:56 AM
---
Before you post, calm down and take the following steps.

1. First, use password recovery. There is no guarantee this will save your account, but some thieves don't remember to change the email and this could potentially save you from a long wait. If you get a new password, make sure to change it to something new that you haven't used before and to not hand it out to anyone. If a new password is not sent to you, proceed to the next step.

2. Contact the helpdesk with your problem. The link is on the front page. Be ready to tell them if you were sharing the account with someone or to provide information to verify that you are the true owner of the account. If you lost your premium account by providing your password through an email or dollmail, make sure you mention this as well because this could mean more members have had their premium stolen.

3. Send a single polite PM to support on the forums. She is not always on, however she will eventually read your PM and will look into the situation.

4. Post here once, letting us know the details. Do not make a bunch of threads, most of the time the situation usually consists of a friend taking your account that you were sharing.

After that, you need to be patient and let the site work on it. Do not contact the member involved, it won't help at all.
---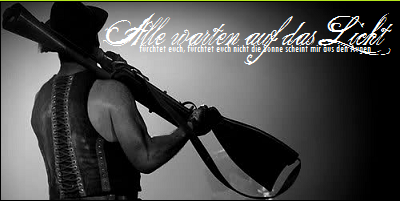 Av & Sig Credit: Me
---
Last edited by Silver_Wolf_Kitty : 02-03-2009 at

12:20 PM

.