Profile Information
About Me:
Hello!!! I'm callie!!!!

I love dancing, reading, singing and talking to my peeps. lol.



Ouran Host Club is amazing!!! I L♥ve that show!!!! its so frikkin hilarious. anyone who hasn't seen it, go watch....NOW!






anyways, I love talking to people and i'm pretty good at giving advice, so hit me up.
I'd Like to Meet:

Interests: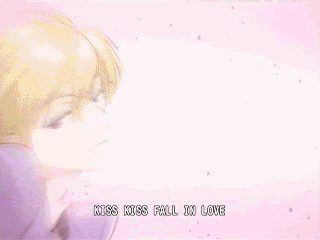 Music:

Movies:

Books:

Forum Info
Rate This Member
Contact Info

KaraKupkakex

(Offline)


Senior Member

Last Profile Update:
04-03-2011


Horselover_101

(Offline)


Senior Member

Last Profile Update:
04-18-2011


IceCreamPie

(Offline)


Junior Member

Last Profile Update:
08-01-2011


Clouds

(Offline)


Member

Last Profile Update:
10-04-2009