Hey guys! so I used to make dolls but I could never find time for that, hopefully this will be much easier! I'm making banners!
Great for your website, profile, or anywhere else!
Examples: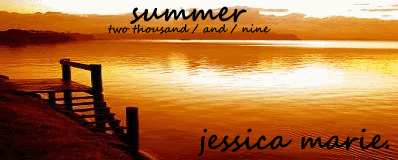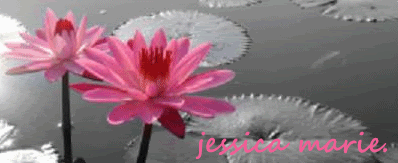 (that's my favorite font..obviously)
If you want one fill out this form:
Theme:
Color scheme:
Text:
Text Color:
Image (opt):
Border:
Other:
Theme: summer (example 1), color splash (example 2), retro, colorful, cute, anime, black-and-white, love, etc.
Color scheme: helps me find a good picture and make sure that you can clearly read all the text. Some examples could just be like, oranges and reds and yellows like example 1, blues and greens, etc.
Text: I will copy it exactly so please write it as you want to see it on the banner, tell me if you want it in a specific part of the banner (ie. center, bottom left corner, top right corner, etc.)
Text color: Please give me a couple choices in case one of them won't work. If none of your options work, I will use the closest color I can that does. Also tell me if there is a specific font style you want.
Image: If you have an image you want as your background, please provide a URL
Border: Pretty self explanatory. Tell me how thick you want it and what color
Other: If you want animation or anything else please tell me. I can also put a doll on the border but you will have to suppy the doll or the URL link to it (doll cannot have animation)
So request away. I will get them done within a week and will private message you or write on your profile when your doll is ready.
~Jessica [♥]