12-07-2009, 06:24 PM
---
Well, what we are doing is solving for q and to do that you want to isolate q. So, your first step is to distribute the 4(this is just to prevent confusion), so now we have:

8=4q-8+4

Now that we are starting on the actualy equation, it is important to remember that whatever is done to one side must be done to the other to keep it balanced. Next, divide by four on both sides. So, now we have:

2=q-2+1

Next, subtract 1 from each side. That will leave:

1=q-2

Finally, you want to add the 2 to both sides. So, our answer is:

3=q

Does that make sense?
---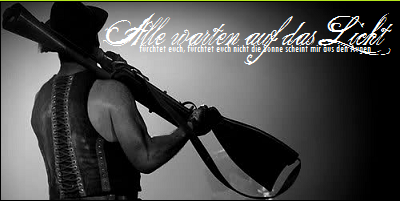 Av & Sig Credit: Me