09-21-2009, 12:24 AM
---
My mother pierced her own ears in a similar fashion, except I think the thing then was ice and a piece of pear. I think its to possibly soak up blood, but it seems silly to me. Maybe to make sure you don't poke the needle into your neck? I know I do that with earrings xD For the record, its not a very good idea. My mother can't wear earrings now because her earrings ripped through her lowest set of holes. She let the rest just heal shut after that.

I had my ears done with a piercing gun when I was very young. It wasn't really a bad experience(the holes were even and there was no infection, though my mother did accidentally take out my earrings early and I bled everywhere until she got them back in), definately not something I'd do again though. It definately destroyed some of the tissue in my ears, an issue I've become more acquainted with as I've gotten older. There are distinct bumps in them where they were pierced which do get troublesome from time to time with infections. If I ever was to do them again, I would go to a proper place and have it done with needles and not the gun.
---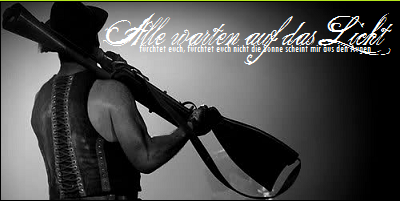 Av & Sig Credit: Me
---
Last edited by Silver_Wolf_Kitty : 09-21-2009 at

12:29 AM

.