Hello. I'm new to this forum so if his is in the wrong sub forum sorry. I will be showing you the dolls I've been doing please tell me what you think and where i need work. Tips are always welcome.
Now on to the dolls.
These doll's is from the show Glee.
YumeStudio di Mirko Cogo
Another doll from the show glee. This one i have a few of pretty much the same thing. like black&white with and without back grownd and a color with and with and without background.
KawaiiHannah: Illustration, Anime Art, CG Tutorials, Pixel Art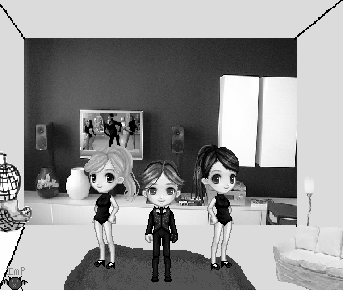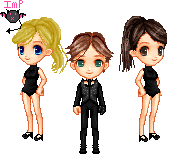 This is Shakira from the Waka Waka video. The base is mine and yes i know it's crap.