09-22-2008, 11:09 AM
---
Fajitas are really very simple to make and I love having them for lunch. They don't even have to be refridgerated for you to be able to enjoy them later. Simply cook whatever meat you are using(I prefer slices of chicken, though some people will use ground meats or steak; whether or not you use oil depends on the meat. Generally, oil isn't meant for red meats which are very fatty) with peppers and onions. Then that can be tossed onto a tortilla or even onto rice. I also like playing around with sandwich ideas. Like, instead of grabbing lunchmeat, I'll take a small piece of chicken breast and grill it up with garlic and spices, then put it onto bread.

In general, I find most "mexican" is fast to make and very delicious at the same time, not to mention there are always tons of ways you can change it up, be it from the toppings to whatever you put it on to the spices.
---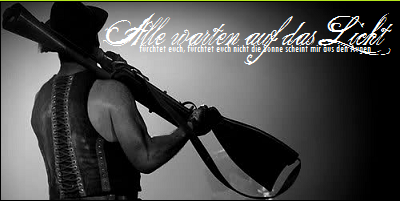 Av & Sig Credit: Me
---
Last edited by Silver_Wolf_Kitty : 10-04-2008 at

01:06 AM

.