Private Messages -
06-22-2009, 04:23 PM
---
It has come to the forum staff's attention that users are turning off their private messages, possibly with the idea that turning them off will prevent the staff from contacting them. I feel it is important for members to understand that this will not stop us as we will simply change your options. Kindly stop putting on this option and switch back to having open PMs if you have it up. If you are having trouble with users, report it to us instead of blocking all PMs since we prefer to use PMs for delicate situations.

For those of you who insist on having messages as "Friends Only" or off and waste our time by having to change your options, we will give you an infraction. We are quite tired of being blocked off like this.
---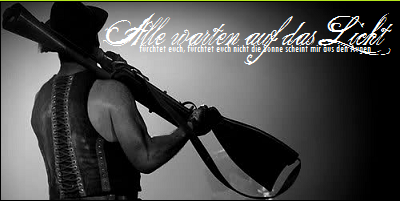 Av & Sig Credit: Me
---
Last edited by Silver_Wolf_Kitty : 06-22-2009 at

04:25 PM

.